Fantastic week at Hannover messe!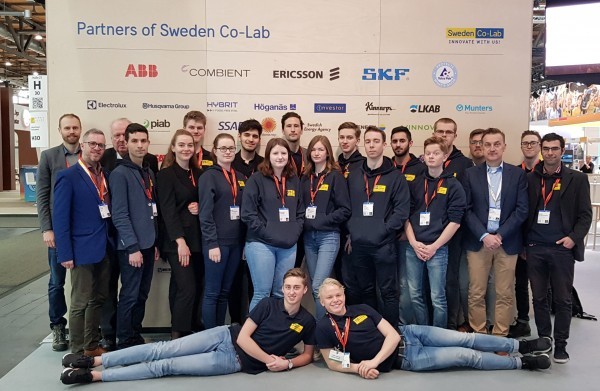 After five days of meeting and interaction with visitors at the Hannover messe, the team from Smarta Fabriker are really thankful and happy. The fair was a success and the students made a brilliant job.
Twelve students from GTG and seven students from Chalmers worked during five days in the Swedish pavilion in the demo "Flexible Production and Next Generation Employees". They took care of all kinds of visitors as can be seen below. The students från GTG were also representing Smarta Fabriker and Sweden in Microsoft's booth where they talked about their engagement in the project.
The media covering was great. For exampel, german TV reports from Prince Carl Philip's visit at the Hannover fair. Halfway into the program, Petter from GTG is interviewed.
https://www.sat1regional.de/prinz-carl-philip-von-schweden-besucht-messe-in-hannover/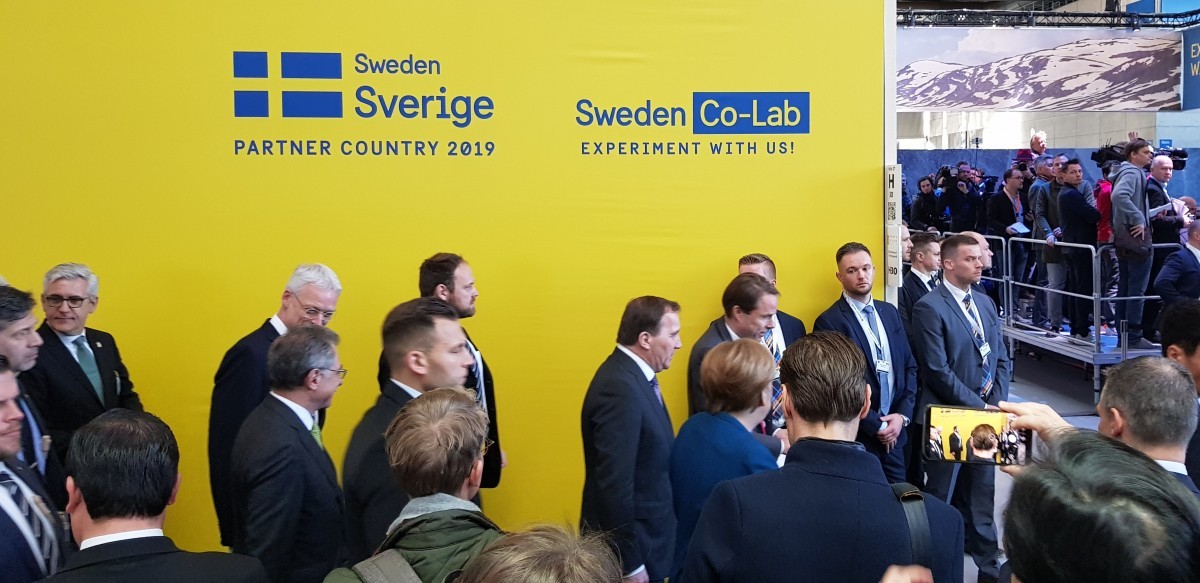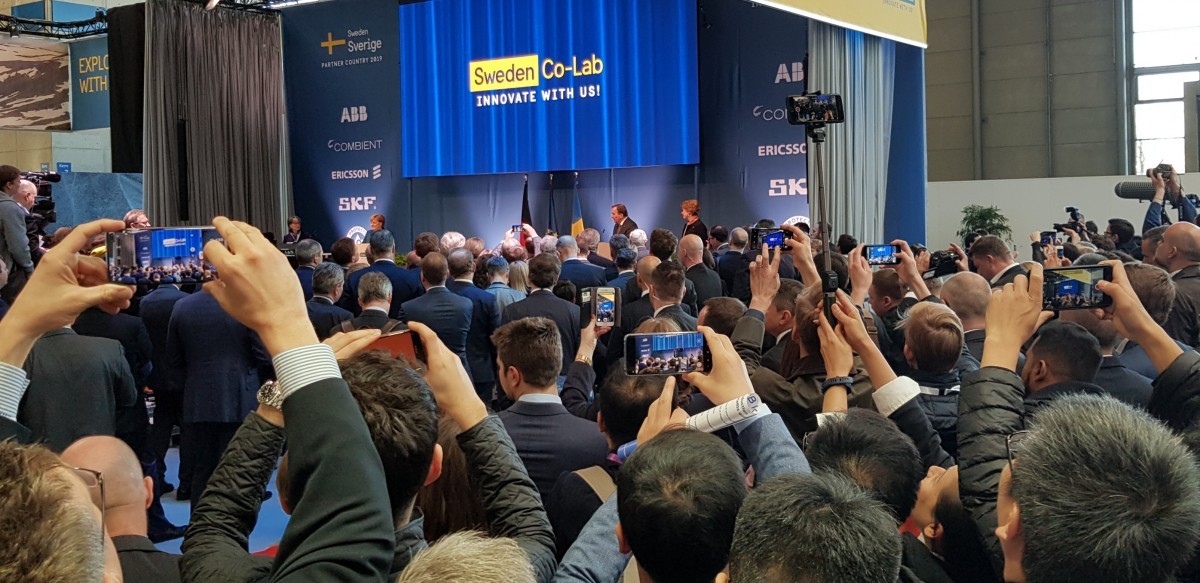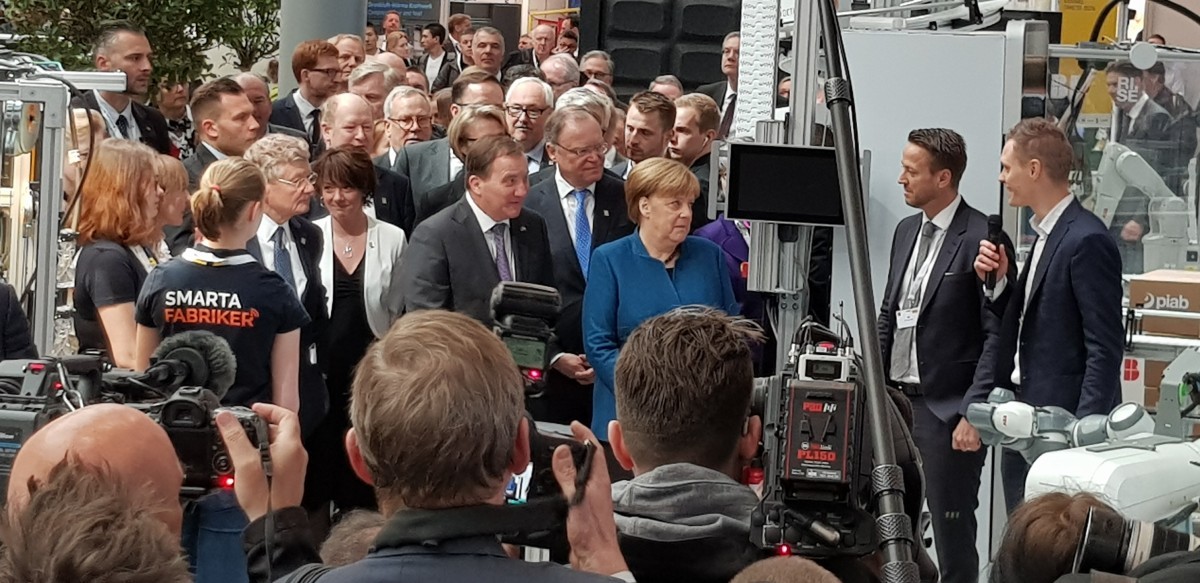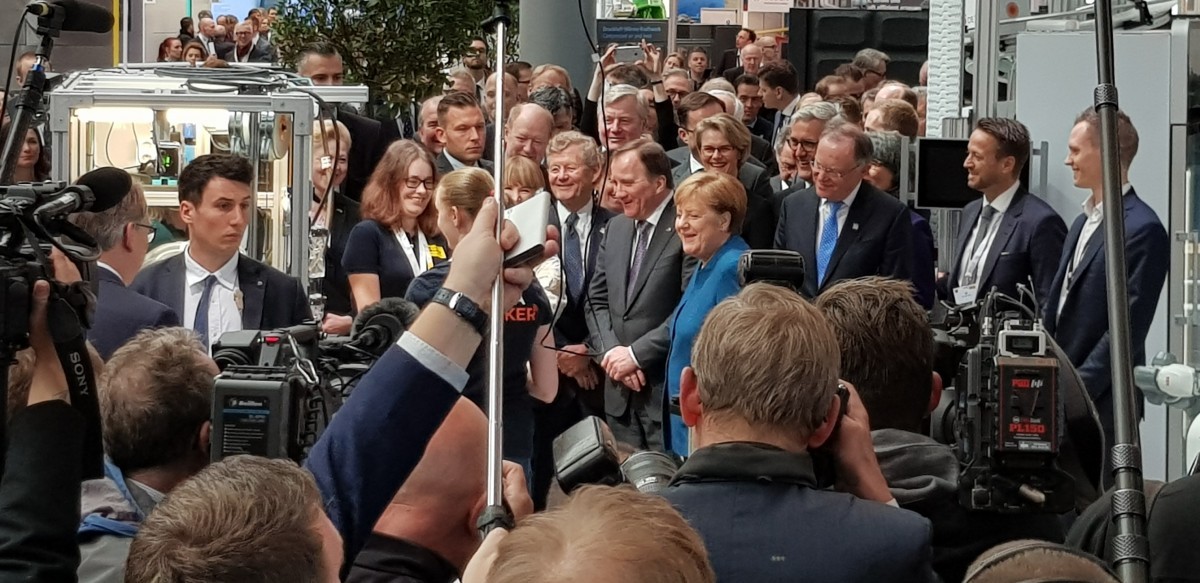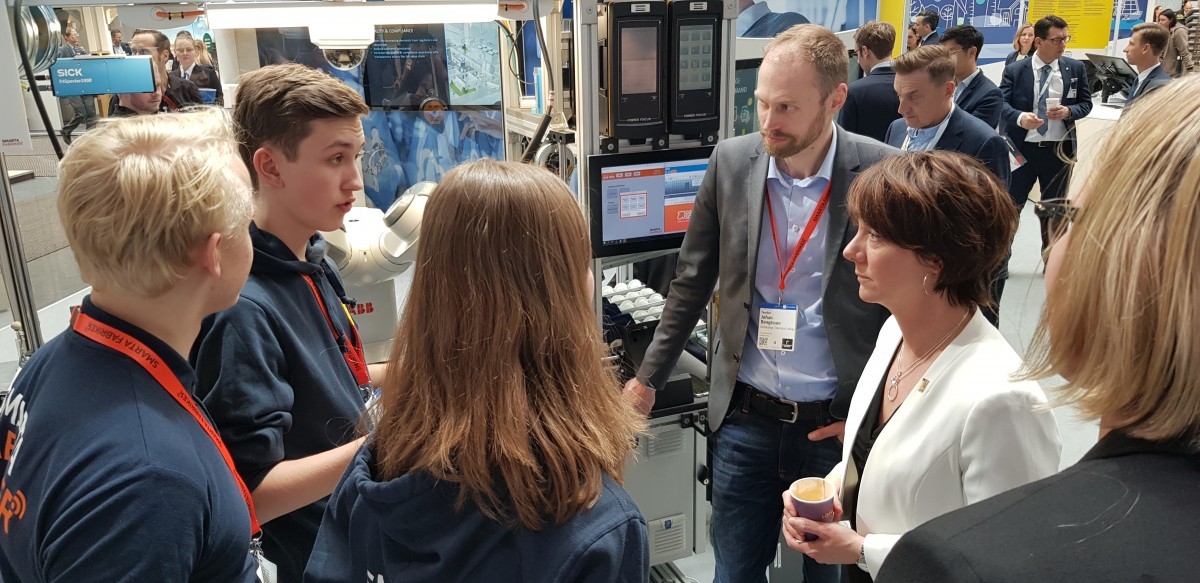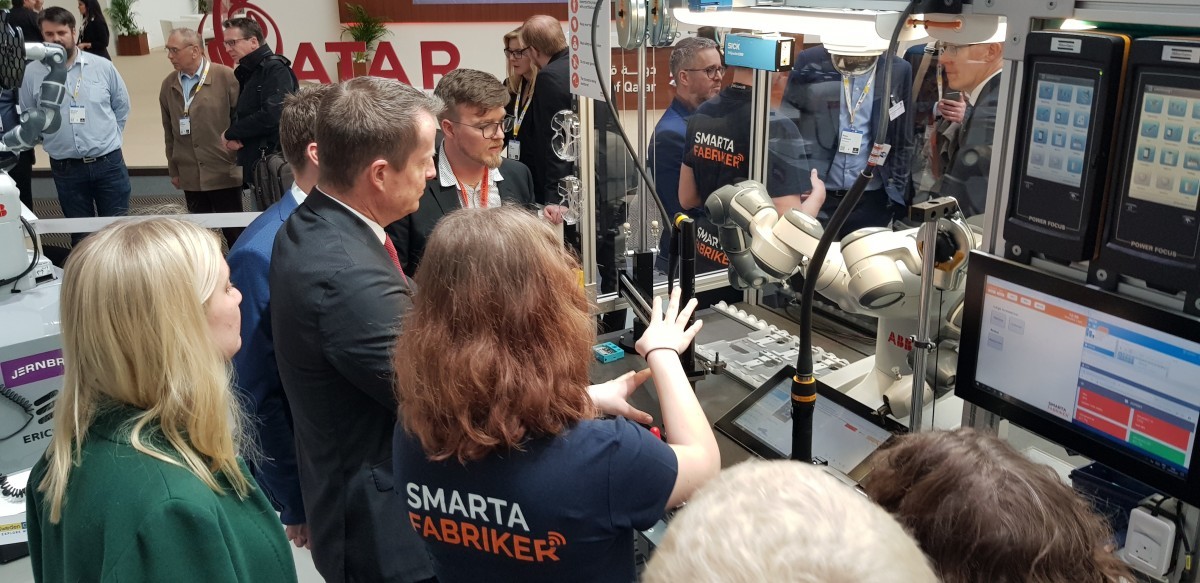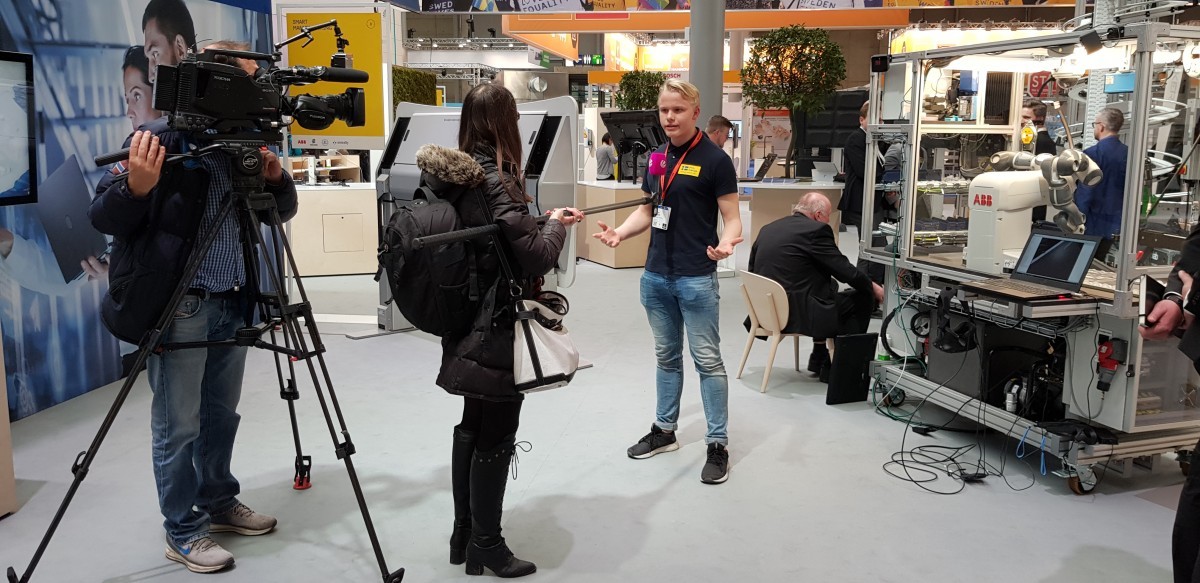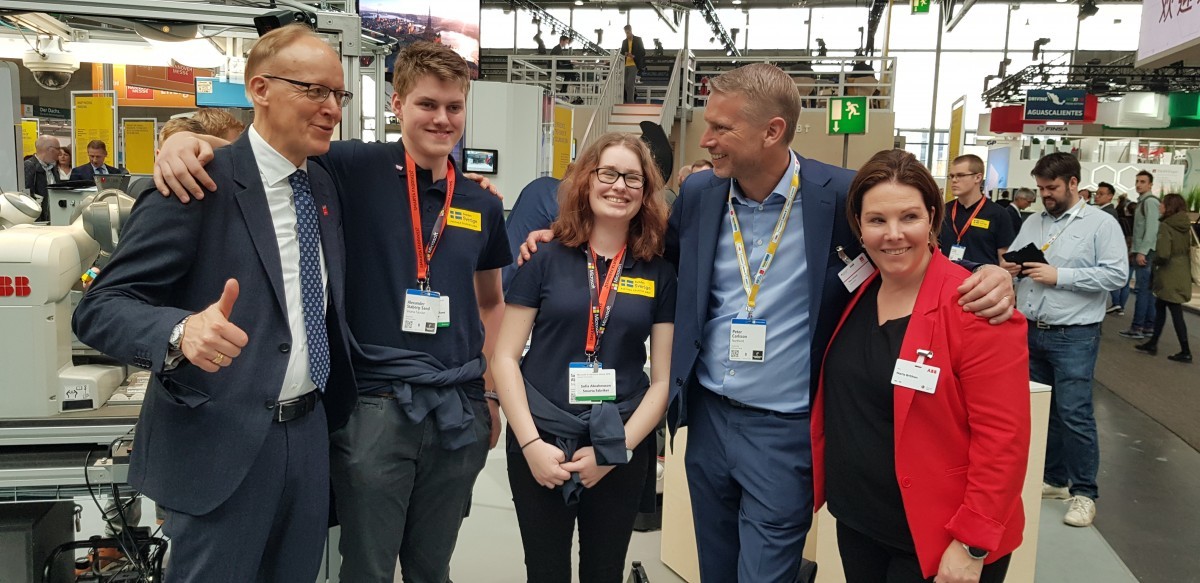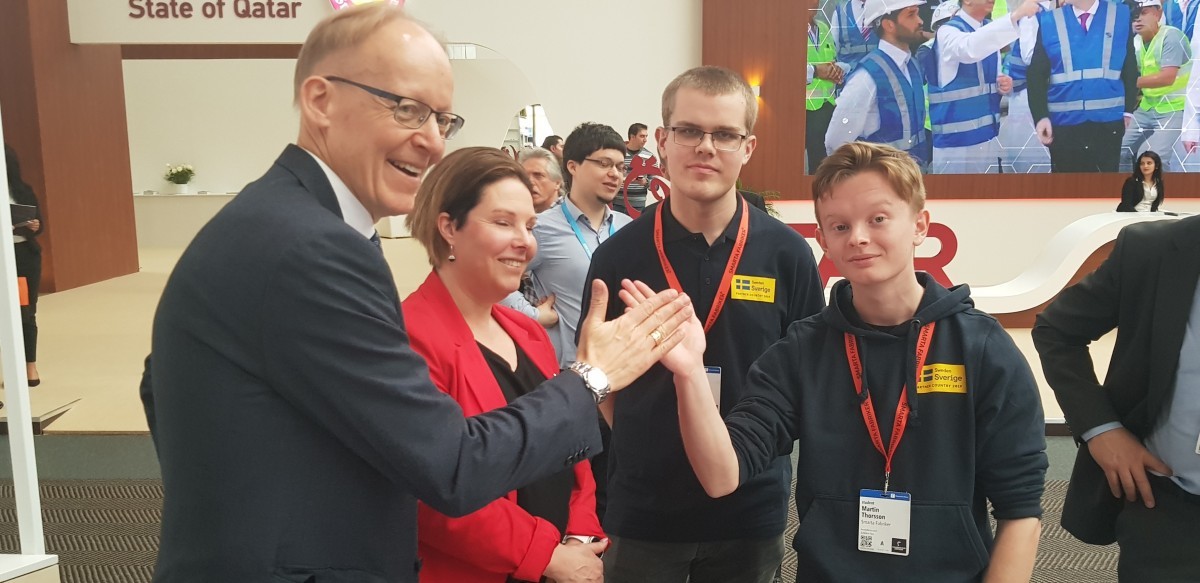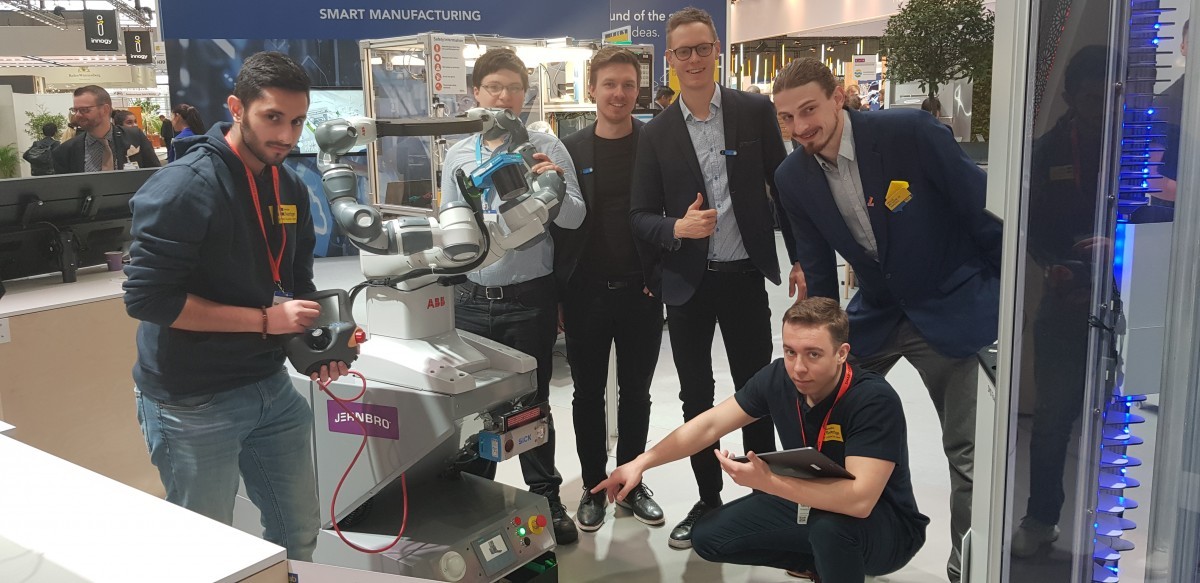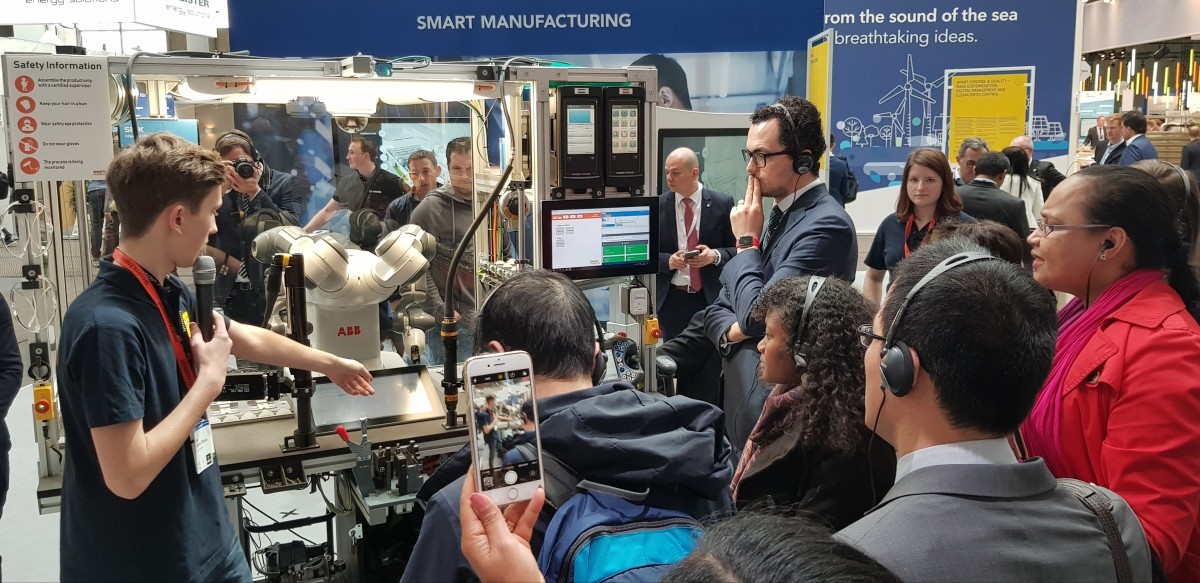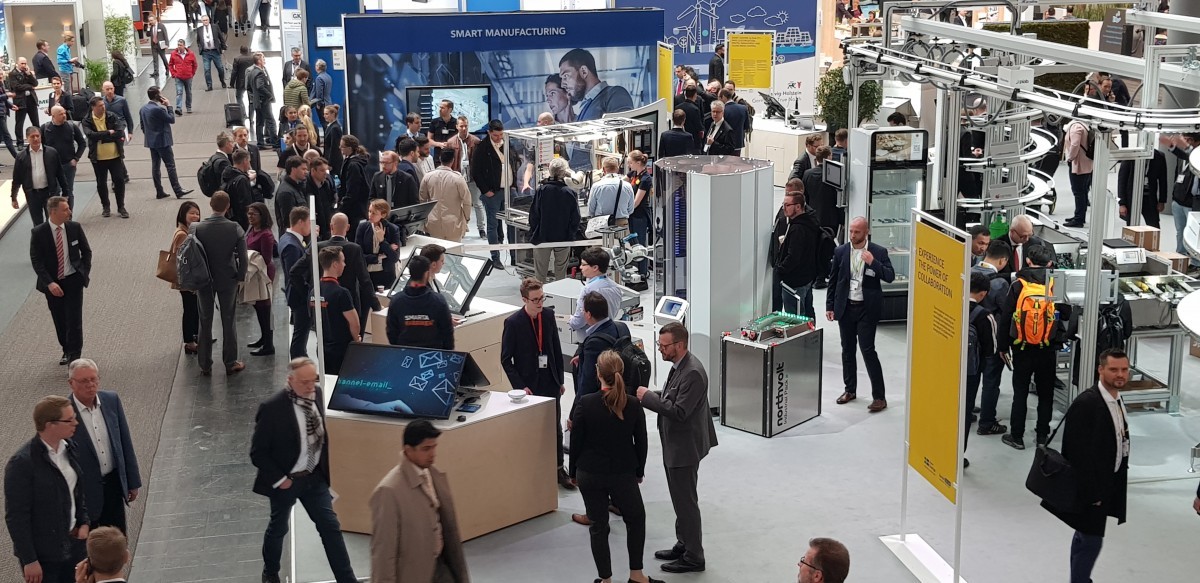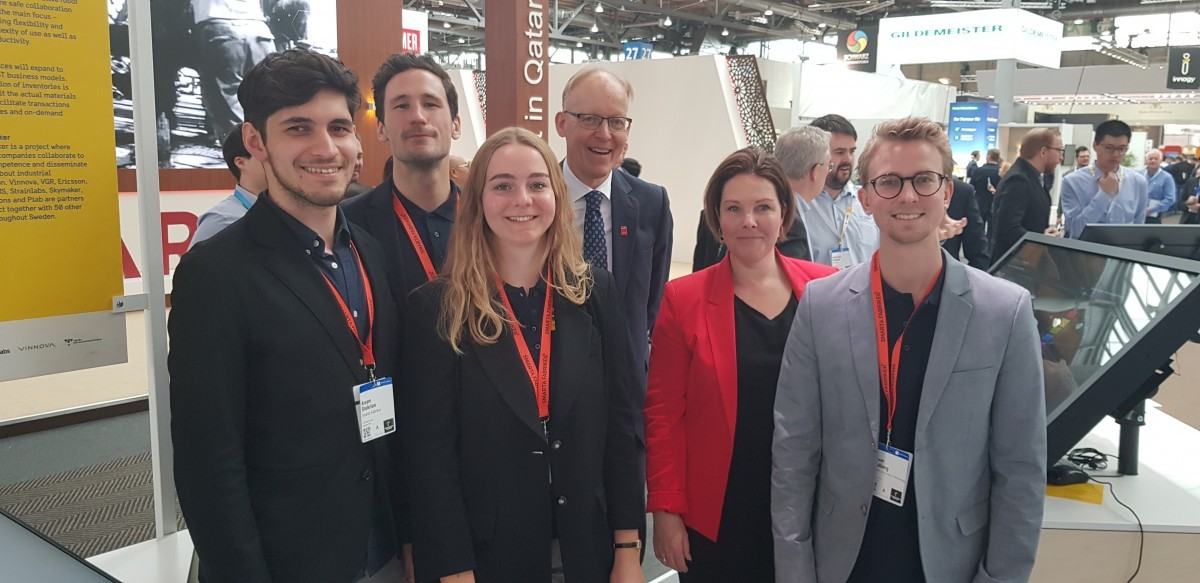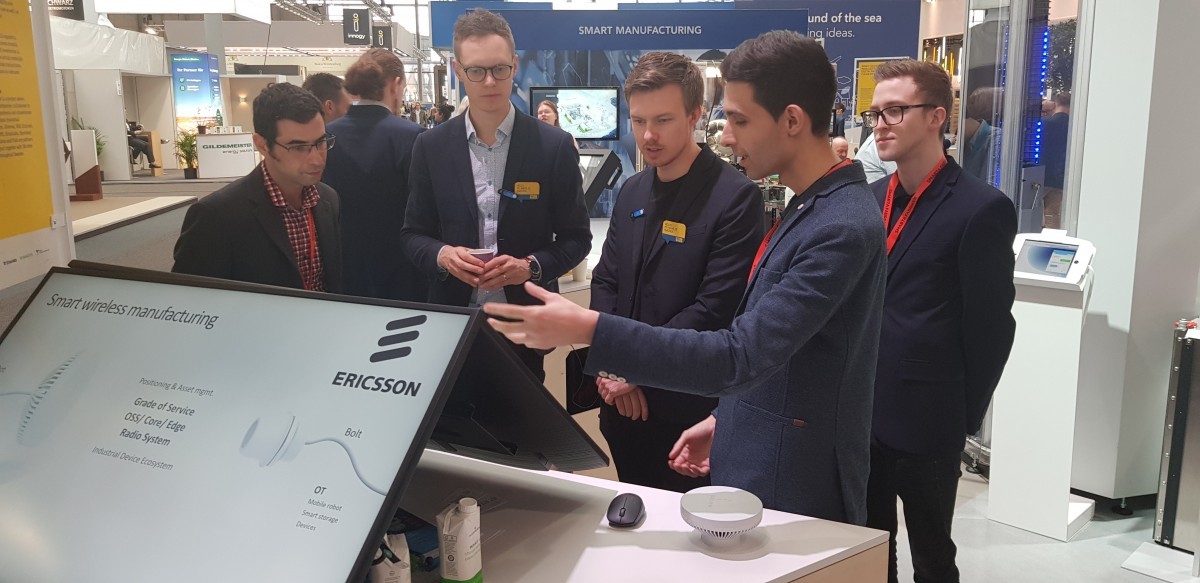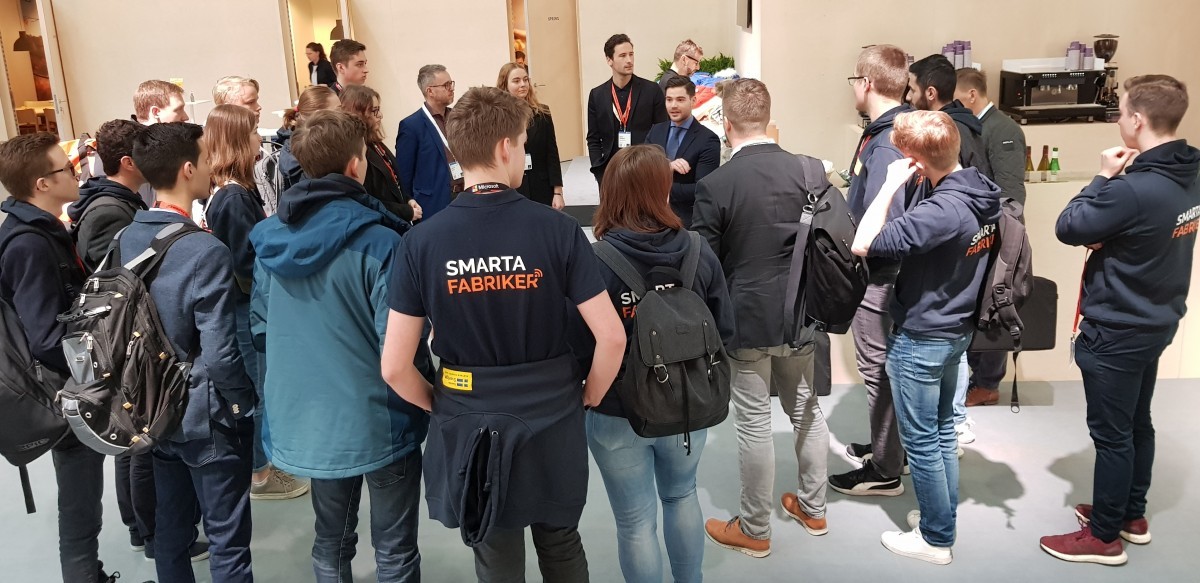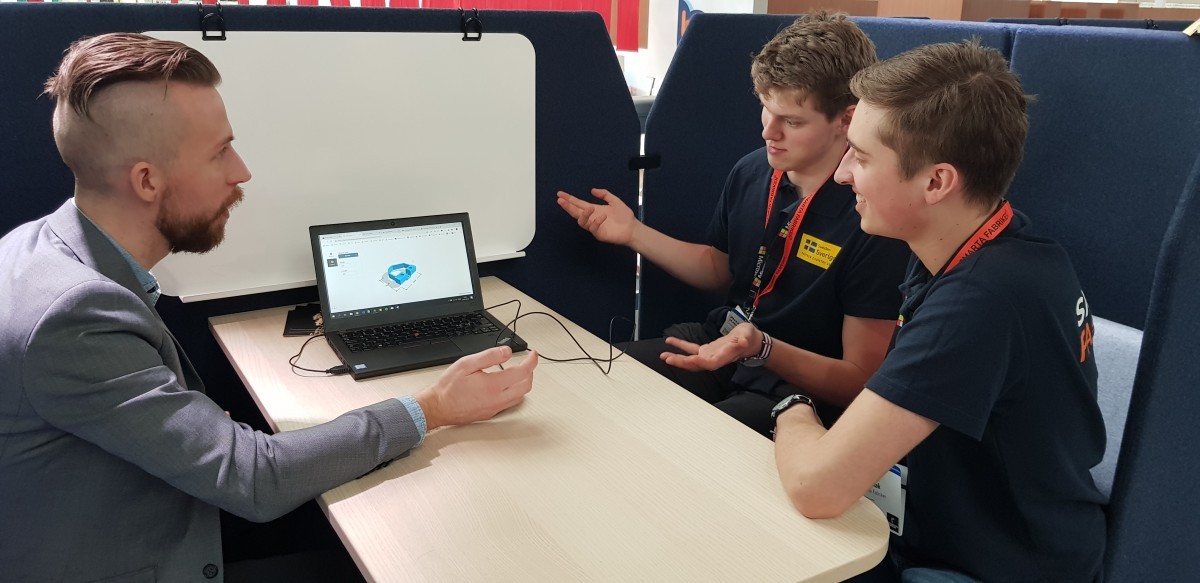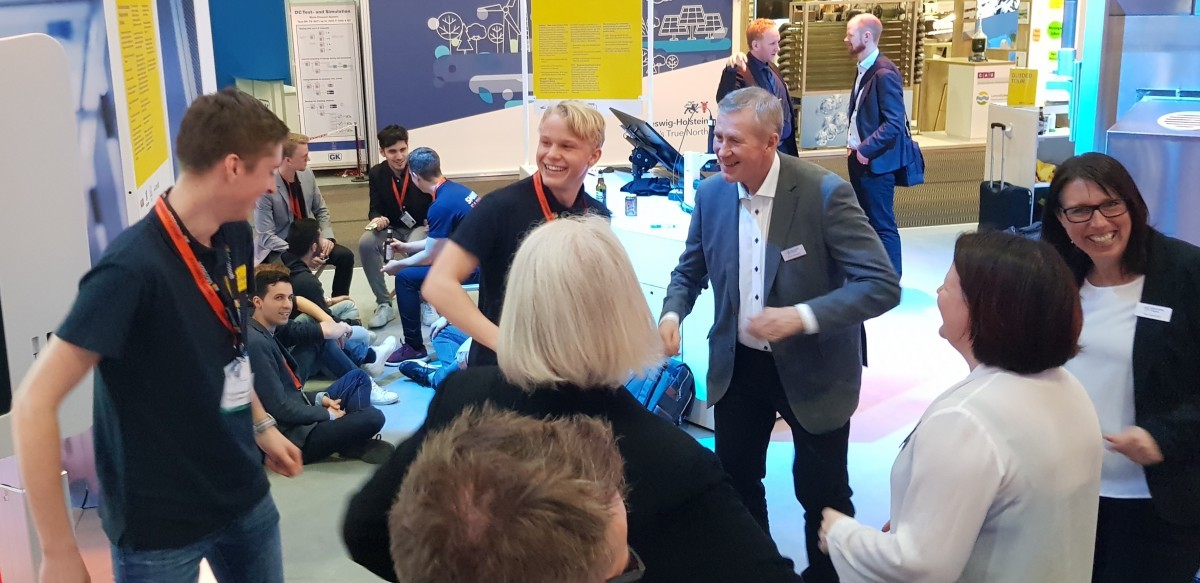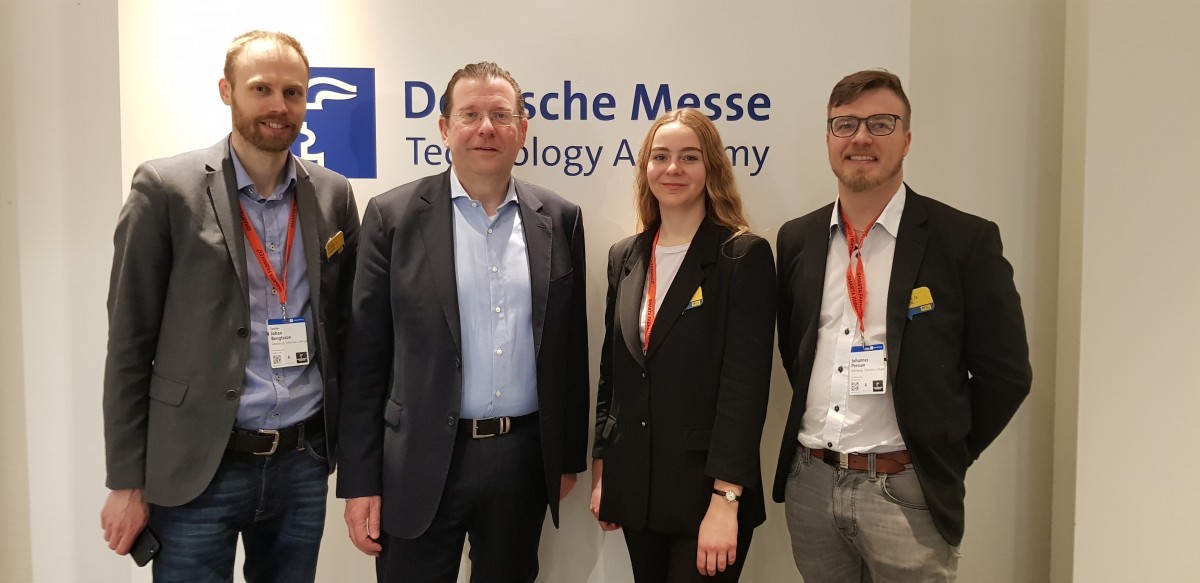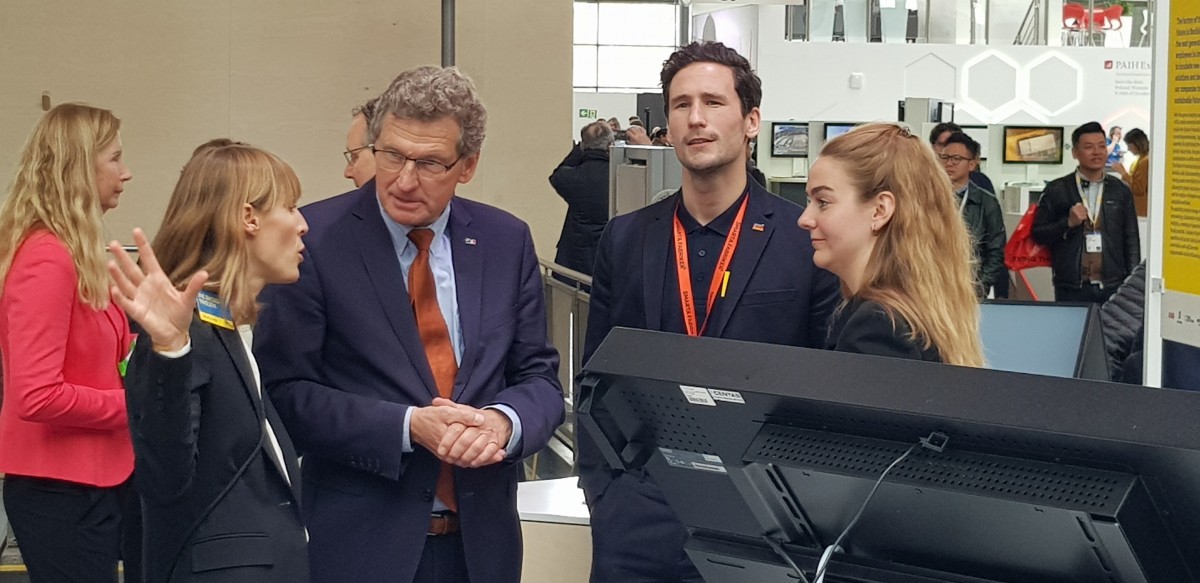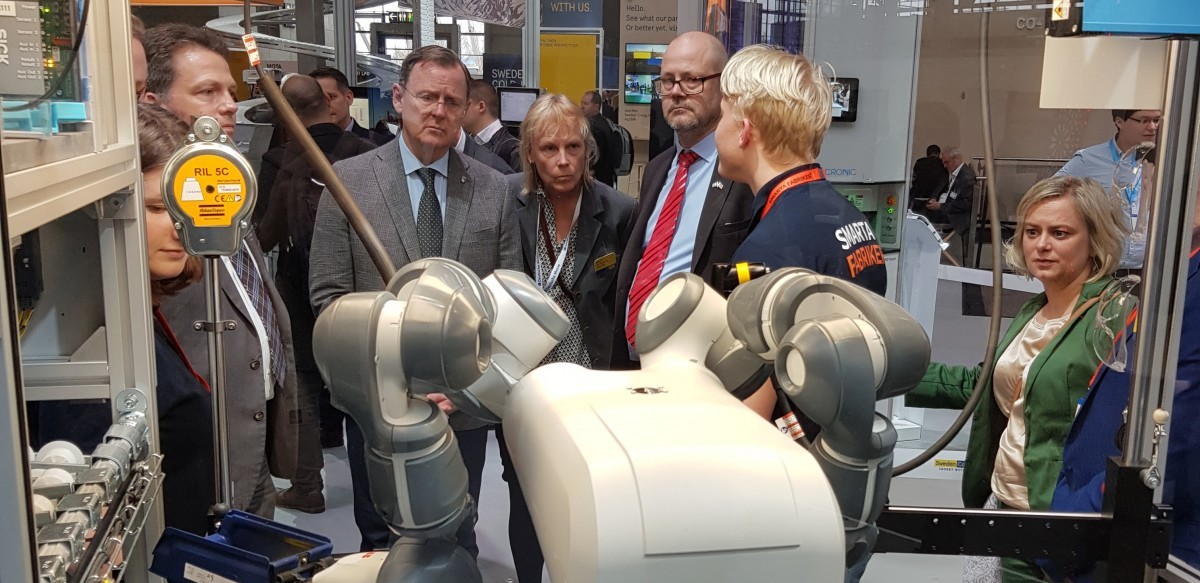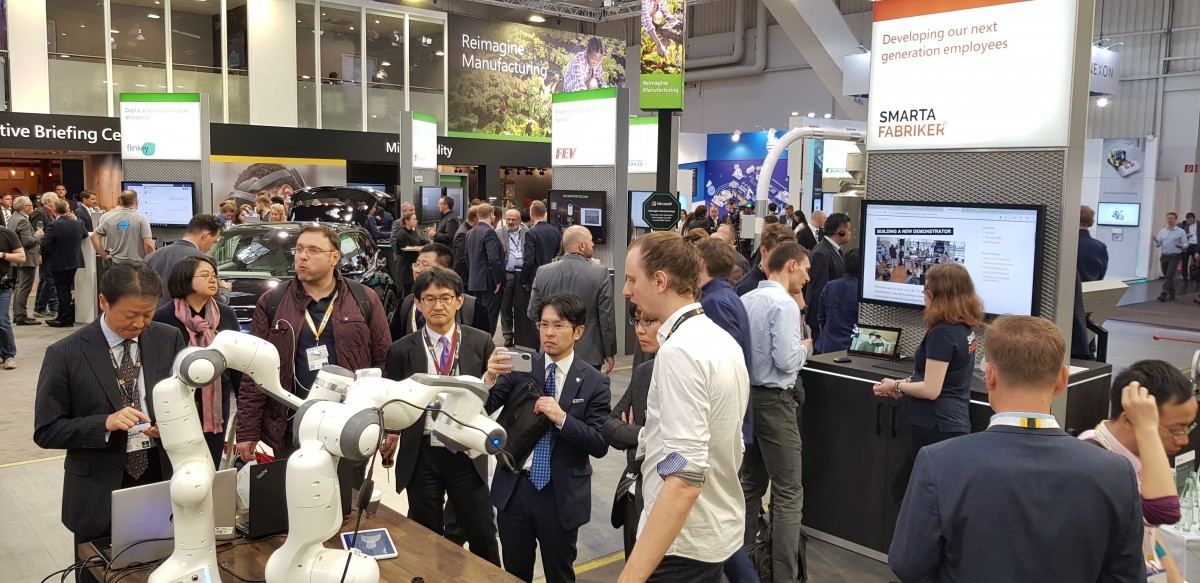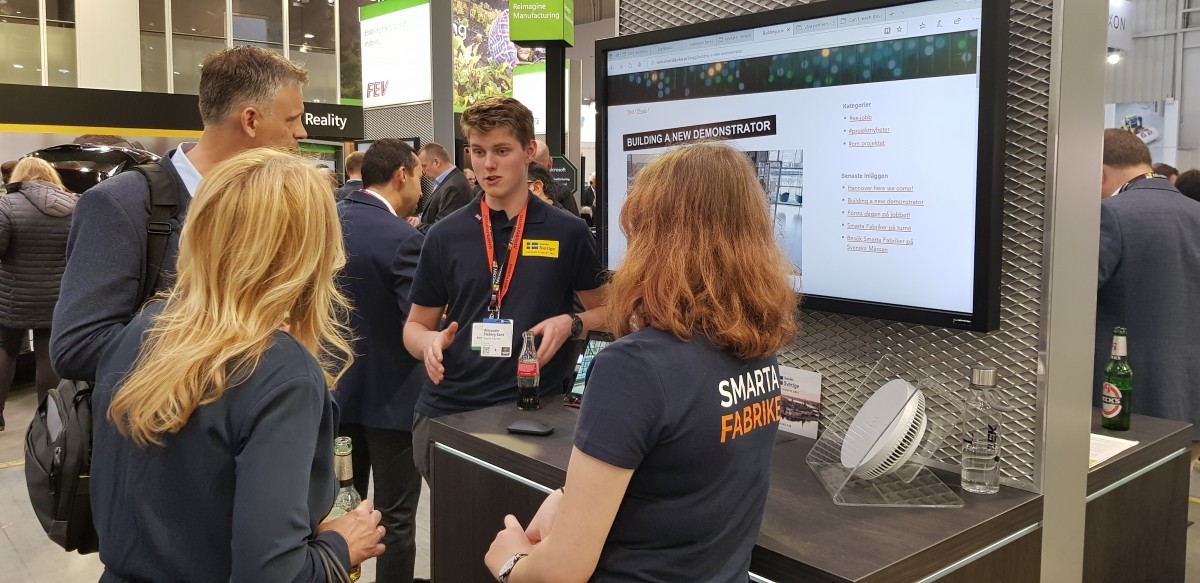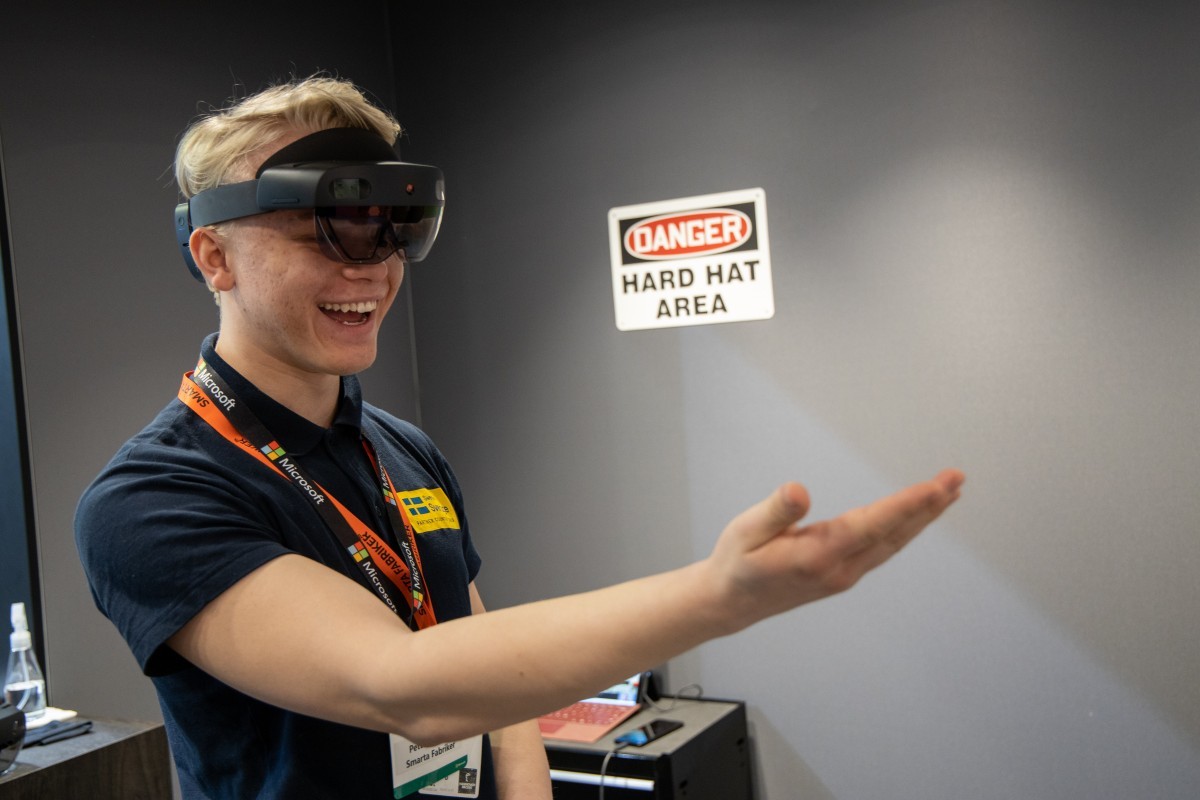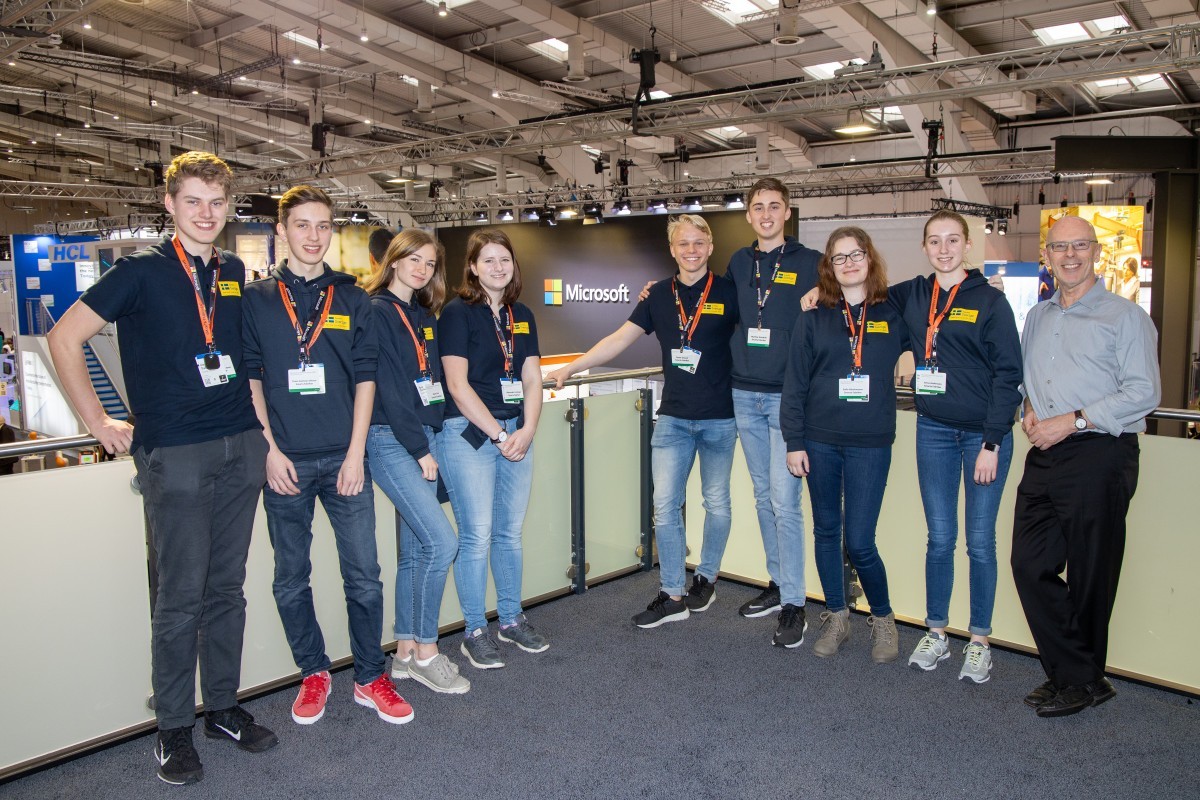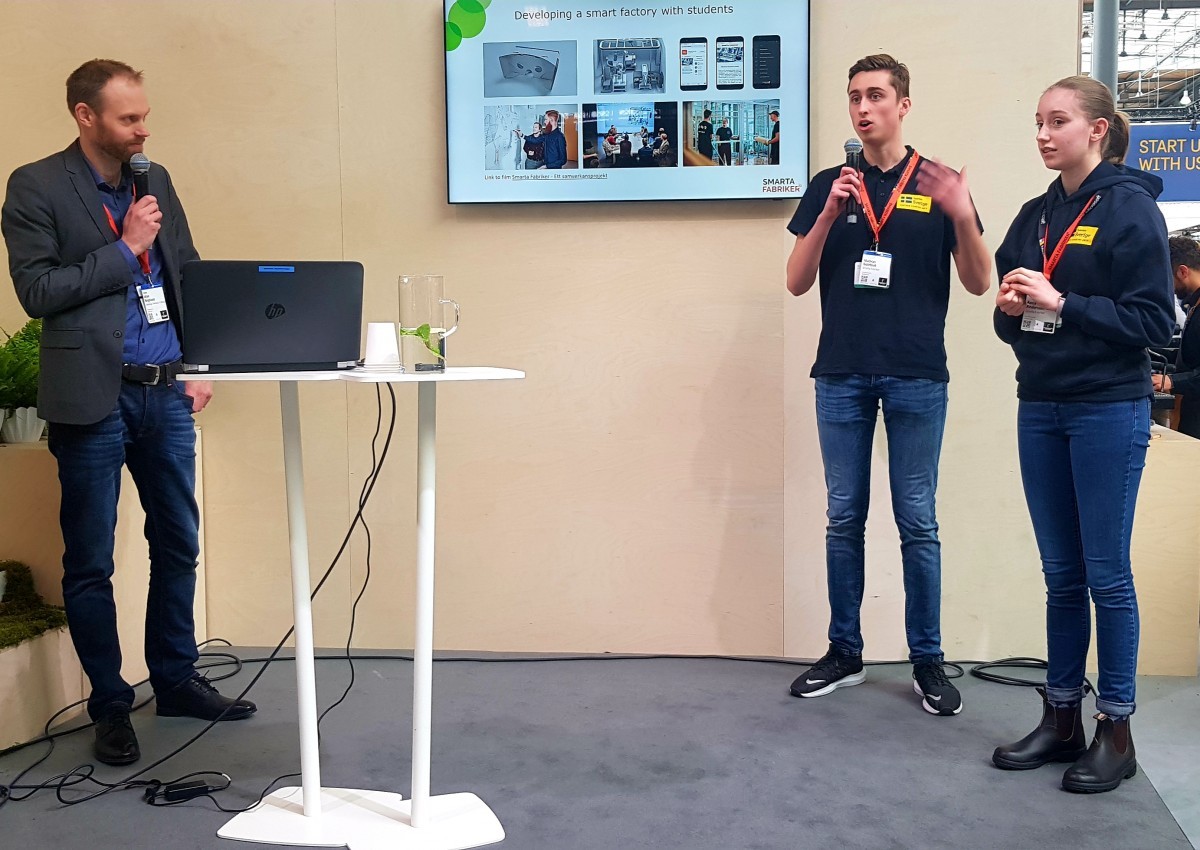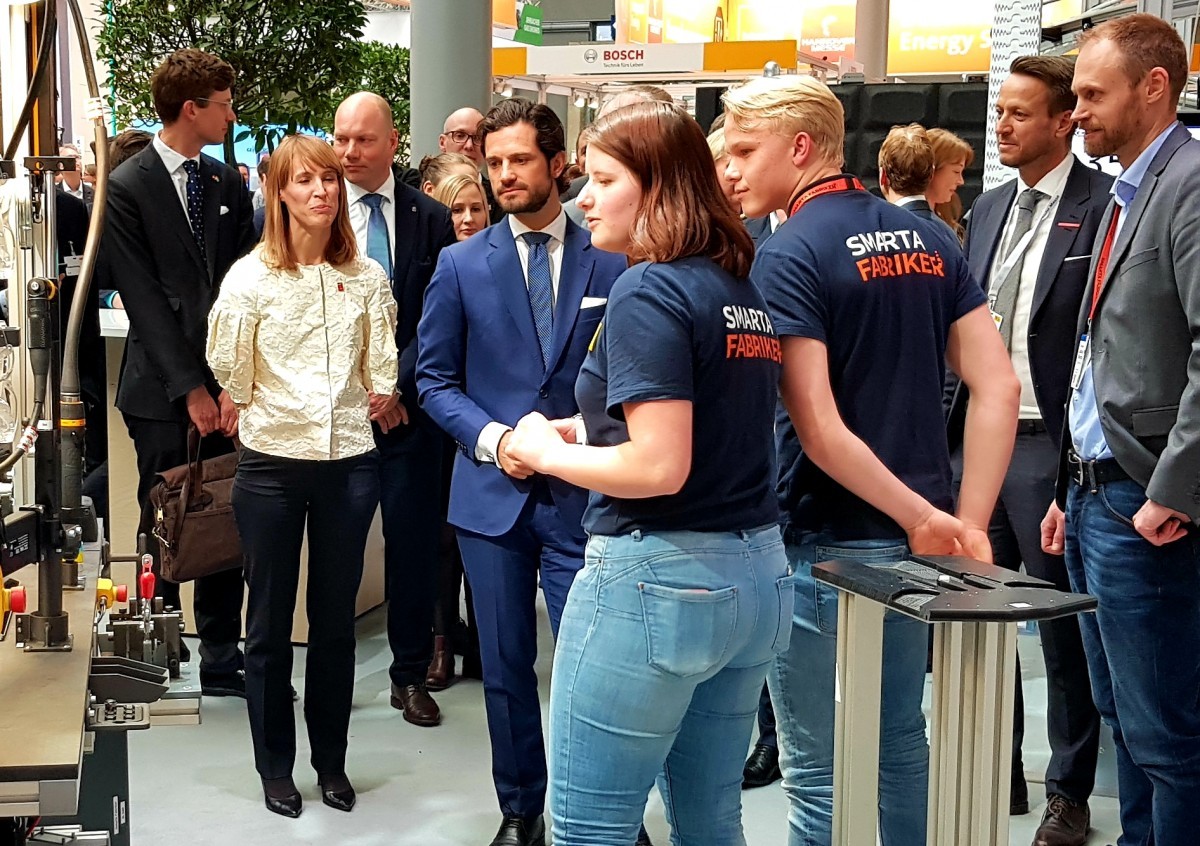 Angela Merkel and Stefan Löfven vistits demo "Flexible Production and Next Generations Employees" at Hannover messe 2019.
Gerhard from ÅF doing his YuMi dance in VR.